Pearls and cultured pearls are champions of the sustainability movement in jewelry. Learn more about these beautiful jewelry options from guest author Jennifer Heebner of the Cultured Pearl Association of America and sign up for a free online pearls course.
Pearls and cultured pearls are the little-known underdog of the sustainability movement in jewelry. Pearls and cultured pearls improve the environments where they grow, have exotic and enthralling backstories, provide jobs, and have a spotless industry reputation. Plus, the one-off nature of many pearls will excite the most seasoned jewelry collector. You will fall in love with the story and message of sustainability behind pearls and so will your customers. We'll teach you how.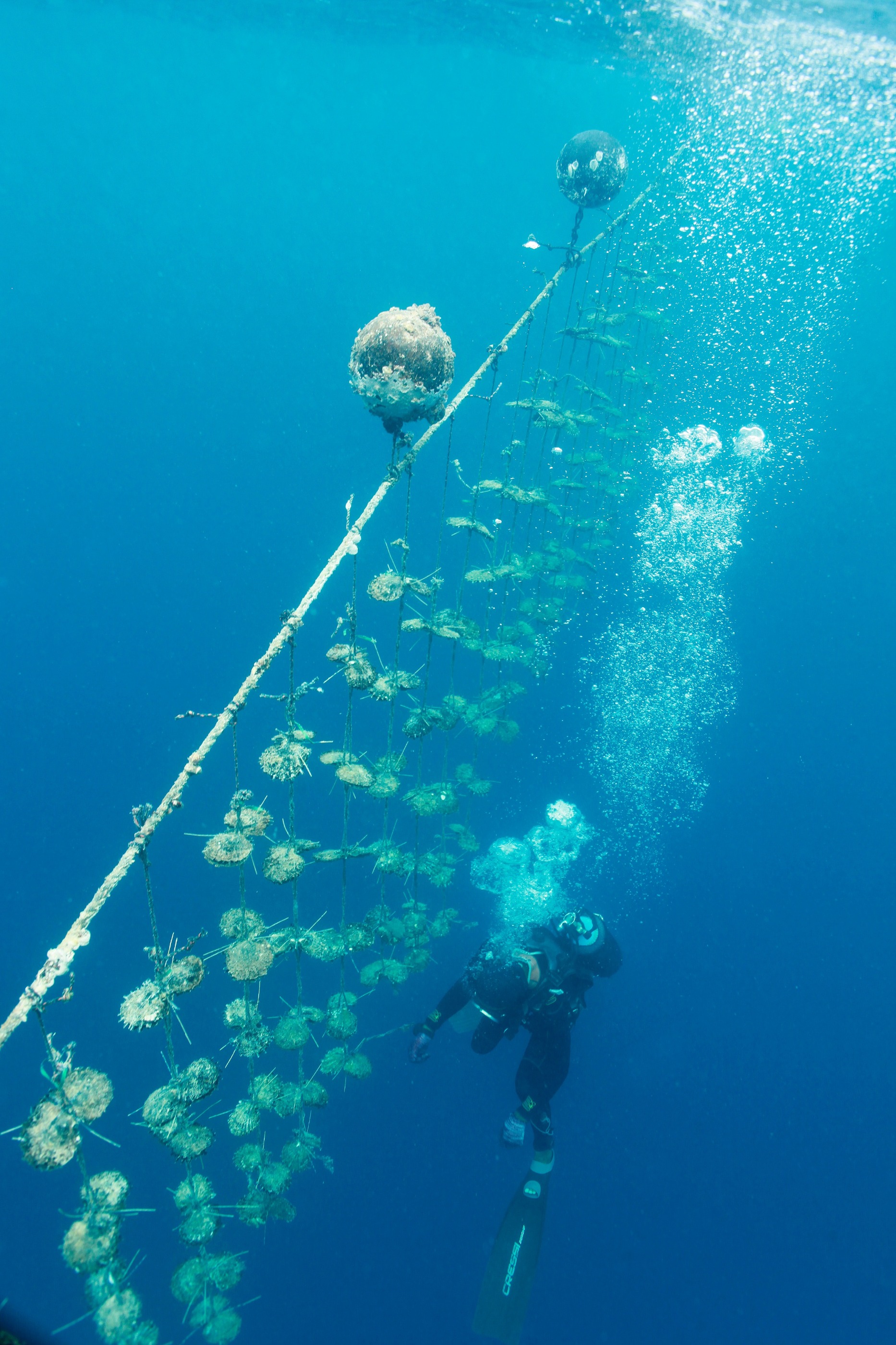 1. Pearls Improve Aquatic Environments
South Sea pearls like white, silver, and golden as well as black or Tahitian pearls can only grow in pristine aquatic environments. Why? Oysters are filter feeders that remove inordinate amounts of nitrogen from aquatic environments. Too much nitrogen leads to over-fertilization of oceans. Because of this, oysters significantly reduce marine pollution, which is one of the United Nations Foundation's Sustainable Development Goals. Oceans where South Sea pearl farming occurs are extremely healthy.
2. Emerging Jewelry Collectors Want a Great Story
And pearls have it.
Jewelry and romance go hand in hand, and pearls are the best story in all of jewelry. It takes love and patience to grow pearls. It takes years for a baby oyster, or spat, to grow (whether an oyster grows in the wild or in a hatchery), and only when it reaches maturity can it be implanted with a polished shell bead. After that procedure, it takes another two years to grow a pearl. During that process there is constant turning of the shells in the water for even distribution of nacre, routine cleaning of shells from parasites, and attempts to keep the oysters safe from predators like octopus. It takes years of nurturing to grow one South Sea pearl.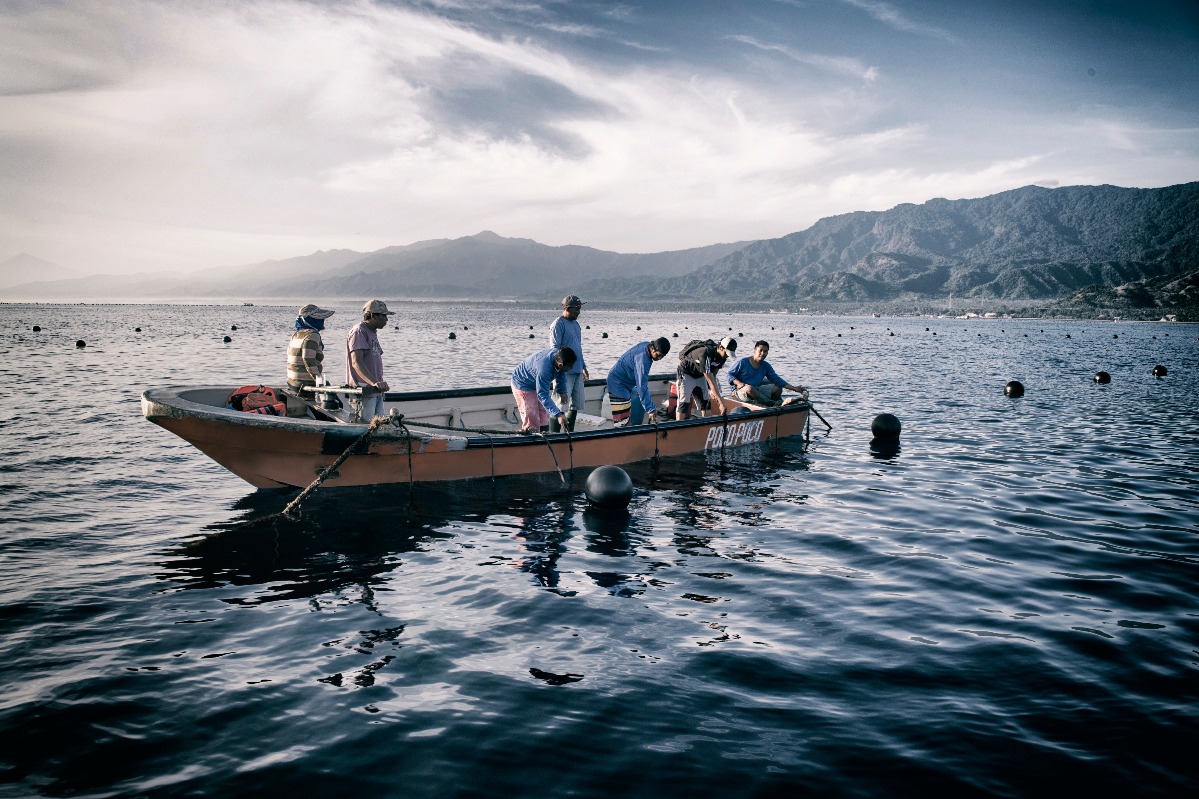 3. Pearls Provide Jobs for Thousands of Individuals in Remote Locales Worldwide.
South Sea pearls grow in some of the most remote and exotic places in the world. Think Fiji, the Sea of Cortez in Mexico, Western Australia, Indonesia, the Philippines, and more. Finding employment in far-flung destinations can be difficult, so pearl farm jobs help fill that need. This also makes employees good stewards of the environment, given that healthy water ecosystems are necessary for growth.
4. Pearl Farming has Never Been Embroiled in a Scandal Like Gemstone Mining.
We've all read reports of mining site scandals like unsafe working conditions, little to no safety gear, and unequitable distributions of wealth for gems found. This is not the case in pearl farming. Like the oysters, employees must be cared for in order to produce dutiful custodians of the environment and for oysters to grow beautiful pearls. If workers are not indigenous peoples to the islands where farms are located, then they have traveled far from their homes to stay and work at farms for months at a time, visiting families (including children) only on breaks. This kind of dedicated employee is developed only in special work environments.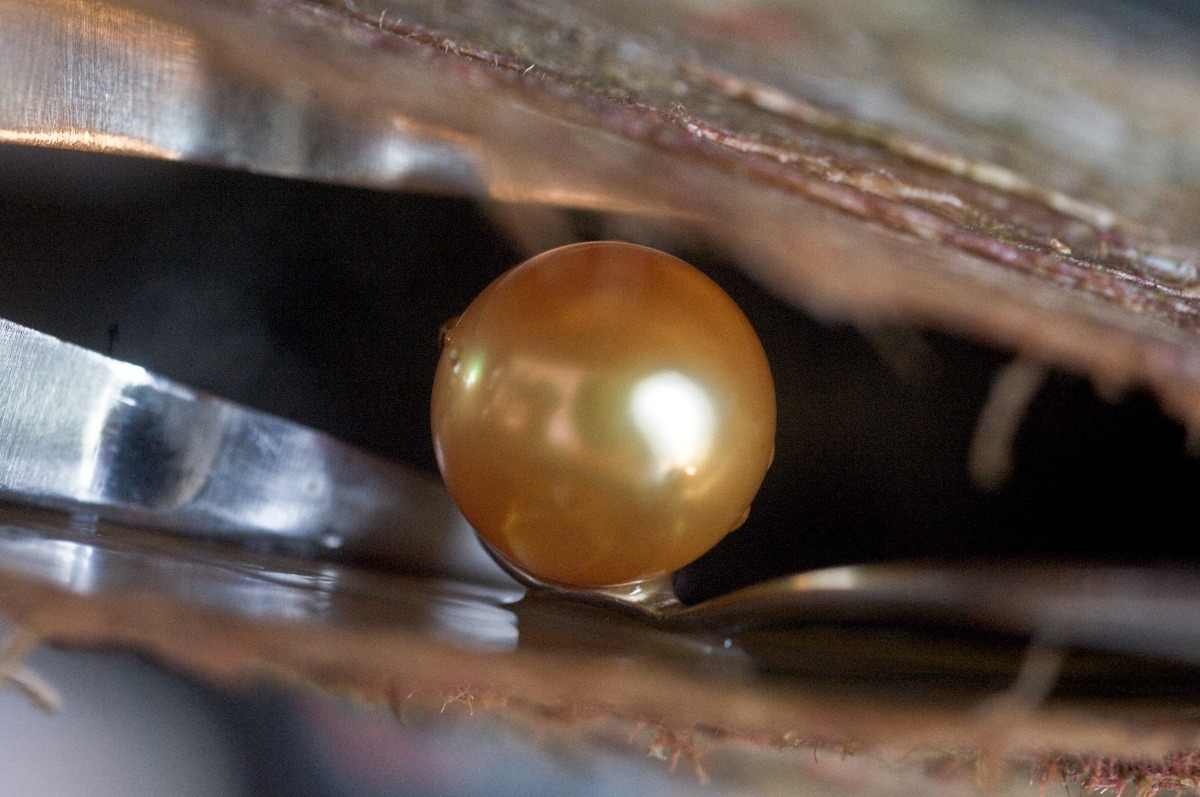 5. Many Pearls are Exotic in Appearance
This drives home their rarity and specialness.
Sure, many pearls are matched for pairs and strands, but so many more are one of a kind! Uncommon shapes, interesting surface features, unique coloring, and other characteristics occur regularly in fine pearls, making them even more desirable than deep luster, orient, and overtones alone. The whimsy of pearls are a designer's dream and a collector's obsession, and getting more eyeballs on the category helps spread the sustainability story behind their beauty.
---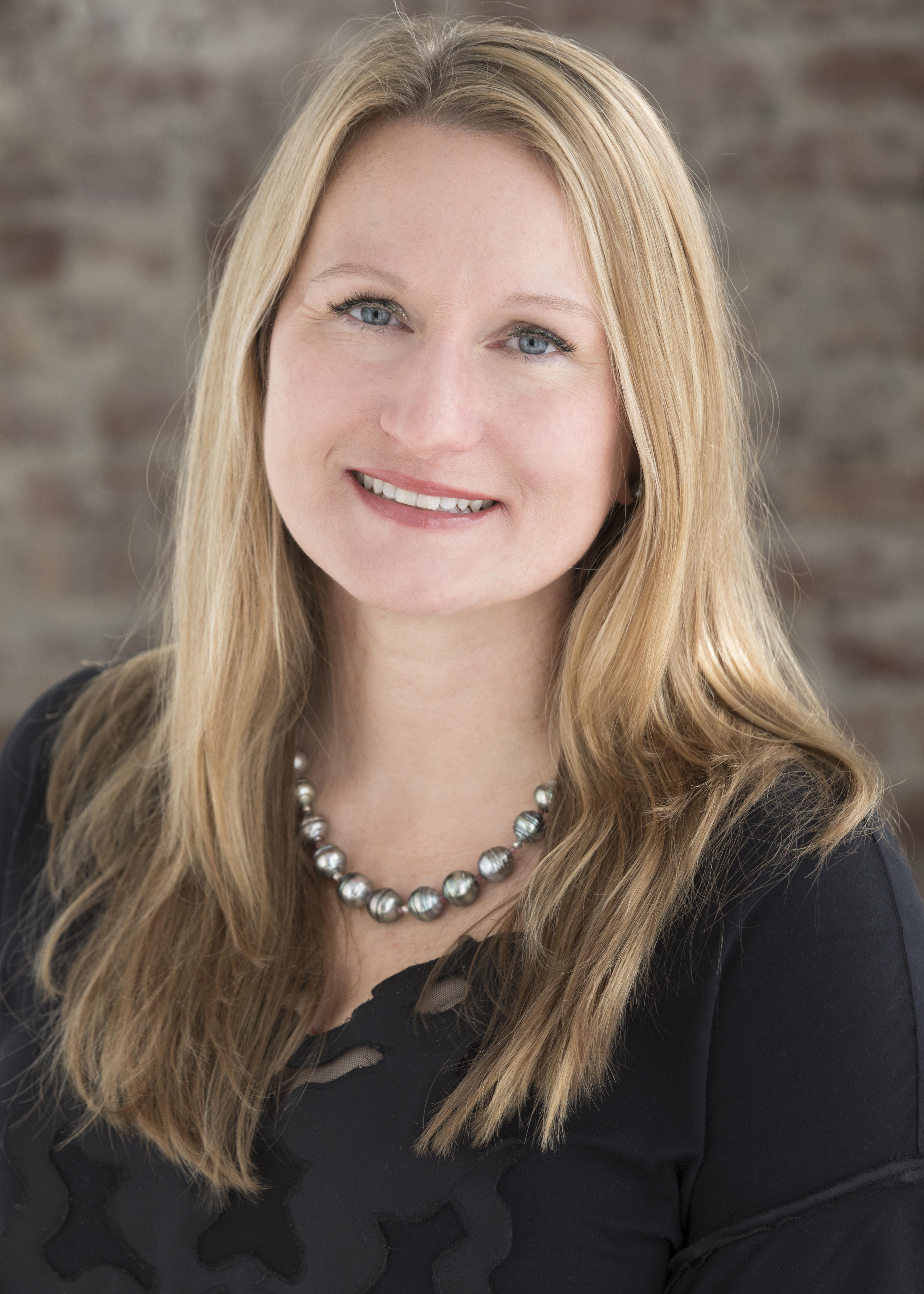 Need further instruction? Reach out to me at JHeebner@cpaa.org. And if you want the best education available on all varieties of pearls, take the CPAA's proprietary online course called Pearls As One for free with the coupon code Halstead. Sign up at pearlsasone.org and take the course at your leisure. Upon completion, you'll be a certified pearl specialist. To find reputable sources of loose pearls and strands, check out the CPAA member directory online.
Jennifer Heebner is the part-time executive director for the Cultured Pearl Association of America, where she helps promote pearls through articles, social media, marketing initiatives, and an international design contest. Jennifer doubles as an award-winning journalist who has been covering fine jewelry and fashion for more than 23 years and has long been a proponent of sustainable and beautiful pearls and the people behind the gems. Jennifer is based in New York City, where she routinely meets with industry leaders and brands, and travels to major international trade shows to maintain a pulse on the market. She also writes about designers, private collections, and business features for her own consumer-focused editorial website at jenniferheebner.com, The GemGuide, Rapaport, and is the editor in chief of The Jewelry Book.