The holiday season is both the best and most stressful time of the year for small jewelry businesses. Stay organized and make it your most successful season with these tips. This blog was updated in 2020.
---
---
The holiday shopping season is the busiest time for retailers. Make sure you don't fall behind with our jewelry business holiday checklist. The key to successfully tackling the holiday season is to create a plan, schedule tasks, and make a festive marketing schedule.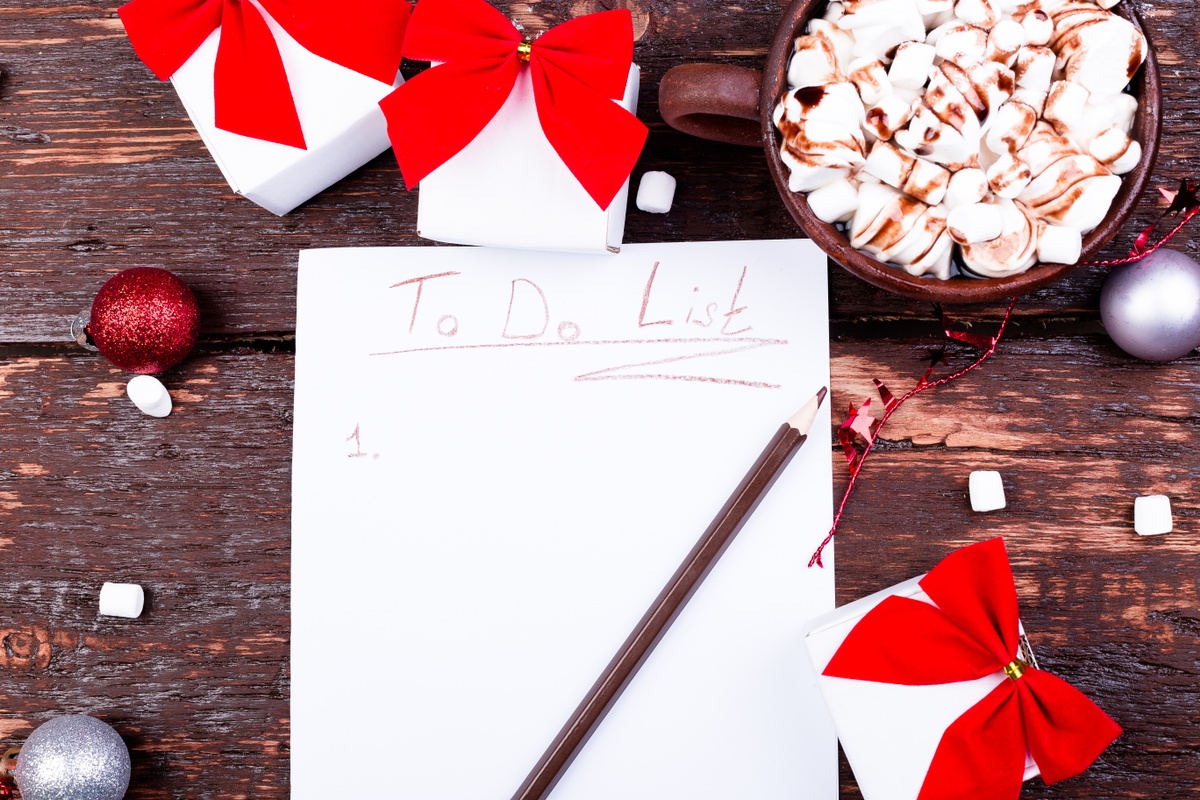 Make a Plan
The most important thing you can do to have a successful holiday season is to plan ahead and start early. Plan your line, your stock, your marketing and your business tasks so you can put as much focus into your studio time and sales as possible. Create your own checklist of everything you need to get done so nothing slips through the cracks.
Take a look at the previous year. What days were you busiest? How has your cashflow been over the last 12 months? November and December will be busy, but be sure to check the month or two following as well. Make sure any current items on your to-do list are complete so you can focus on your holiday business checklist.
Get Your Schedule Ready
The holiday rush can be extremely hectic. Be sure to set your schedule well in advance. What will be your custom design cutoff date? What's the latest you can ship items out so they arrive on time? When will your sales start and end?
Keep in mind that shippers are busy during the holidays, so you'll want to allow a little wiggle room in your dates in case of a delay. This is also important for your customers to understand. You'll want to let shoppers know the dates for any type of shipping you use – some customers are willing to pay for the overnight option. Also keep in mind that supplies may take longer to arrive from your vendor for the same reason. So make sure you communicate any delays with your customers if you run into supply problems.
If you have employees, make sure your expectations and plans are clear to them. They may need to explain them to customers as well. Also consider if you'll need extra help in the studio or storefront during the season. But make sure you're not over-extending them or yourself. Everyone needs to take care of themselves, which means making sure you have some relaxation time.
Make sure to schedule time in your holiday checklist to keep on top of your jewelry business tasks. Leaving these tasks until the last minute can cause extra (and unnecessary) stress on top of an already stressful season.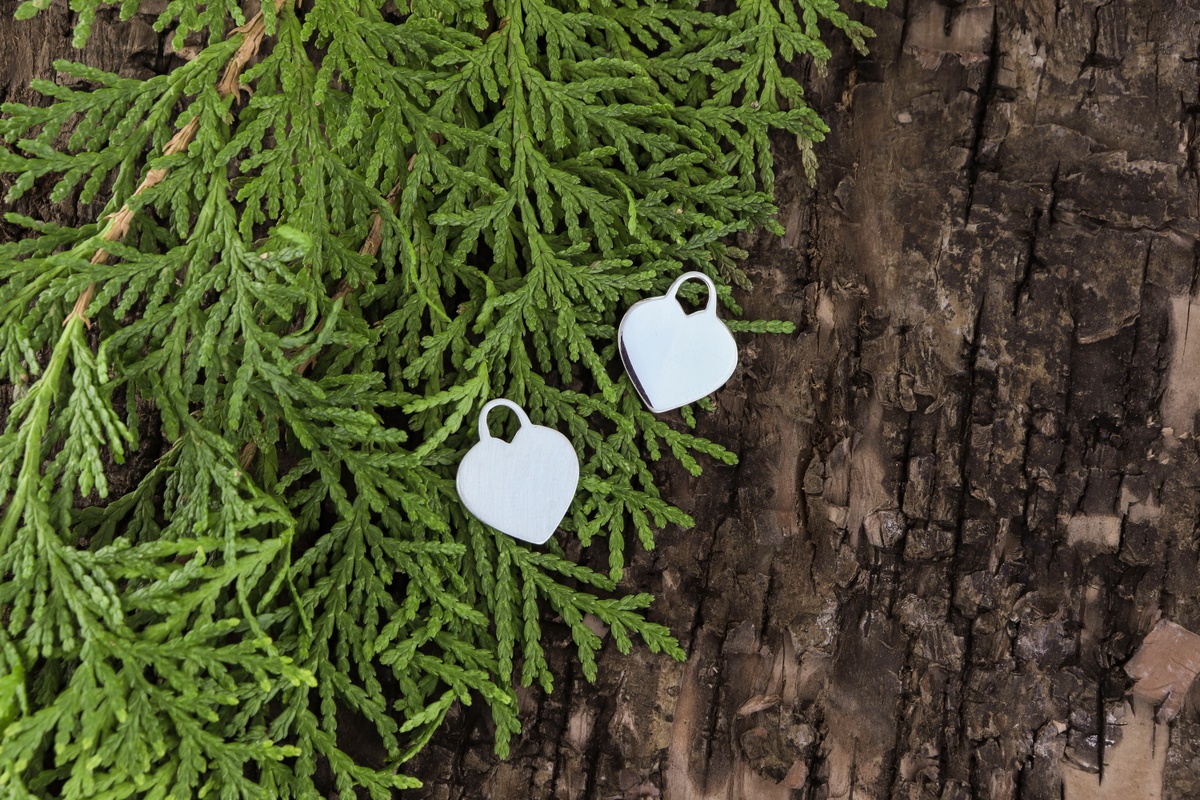 Set Your Holiday Lineup
Plan ahead to make sure your collection is laid out well. There may be some pieces that require more time than you're able to put in during the holiday rush. If you decide to offer them, will they be limited numbers? If you create jewelry specific for the holidays, make sure you add them to your website/shop.
If you're offering custom designs, how many can you reasonably work on in addition to all of the other work? You may want to limit the number of custom pieces you offer or have a cutoff date that gives you plenty of time to make them all.
Add Low Price Point Items To Your Collection
Your best-selling items will likely be featured front and center, but you'll also want to make sure you include a few smaller items that make great stocking stuffers. Additionally, make sure there's a good variety to the price points. If you mostly maintain a higher price point, you may lose out on customers who are shopping for a small gift for a friend or coworker. To ensure your studio time is used most effectively, consider adding pre-made jewelry pieces that are ready to sell to your collection. These items will require little to no work on your part, but will ensure you have lower priced items for stocking stuffers and an easy to maintain inventory.

Halstead offers a wide selection of earrings, rings, and bracelets that are ready to sell straight out of the box. We also offer finished chain and charms that are easy assembly projects for a quick stocking stuffer.
Keep an Eye on Stock
The last thing you want is to run out of supplies for your best selling pieces in the rush of the holiday season. Make an inventory plan. What was your best seller last year (if you're still offering it)? What seems to be selling like crazy right now? You can't perfectly anticipate what will sell for the holidays, but do your best to be prepared. You'll want to make sure you have plenty of your most popular items readily available. This will also help you keep your supplies in stock. It might help to establish some checkpoint days where you look at what's selling and what isn't so you know what you should stay on top of.
The holidays are a crazy time for your suppliers as well, so keep in mind that shipping times may be longer than normal. Know your vendor's shipping schedules and cut off dates as well. If something is out of stock, are you able to use a similar item for substitution?
Make Sure Your Website is Ready
Online shopping is increasingly taking over in-person sales. If you have your own website, make sure to update it and check for any problems. You definitely don't want to worry about your website being down for problems that could have been easily avoided. Make sure your online shopping experience is streamlined and easy for everyone. You'd be amazed at how easily even a minor inconvenience will deter customers.
Take a little time to optimize your online shop for holiday traffic. If you want to show up in a Christmas gifting Google search, your website will need to be ready. Also make sure to update your online store with the pieces you want to focus on for the holiday season. Be sure to add any important holiday information as well, such as shipping cutoff dates, custom design information or any other seasonal changes you're making.
Decide Your Sales and Specials
The cornerstone of the holiday checklist for your jewelry business are the sales. Entice customers in with a great deal! Offering a small discount or free shipping are some of the most common specials. As a jeweler, you may want to consider another option as well – Free gift with purchase. Imagine a customer's excitement when they get to mark an additional gift off their list or give themselves a small treat.
Make sure the wording of your sale is very clear if it's only for specific items or if there are conditions that must be met to receive the special. You don't want to deal with upset customers at the holidays.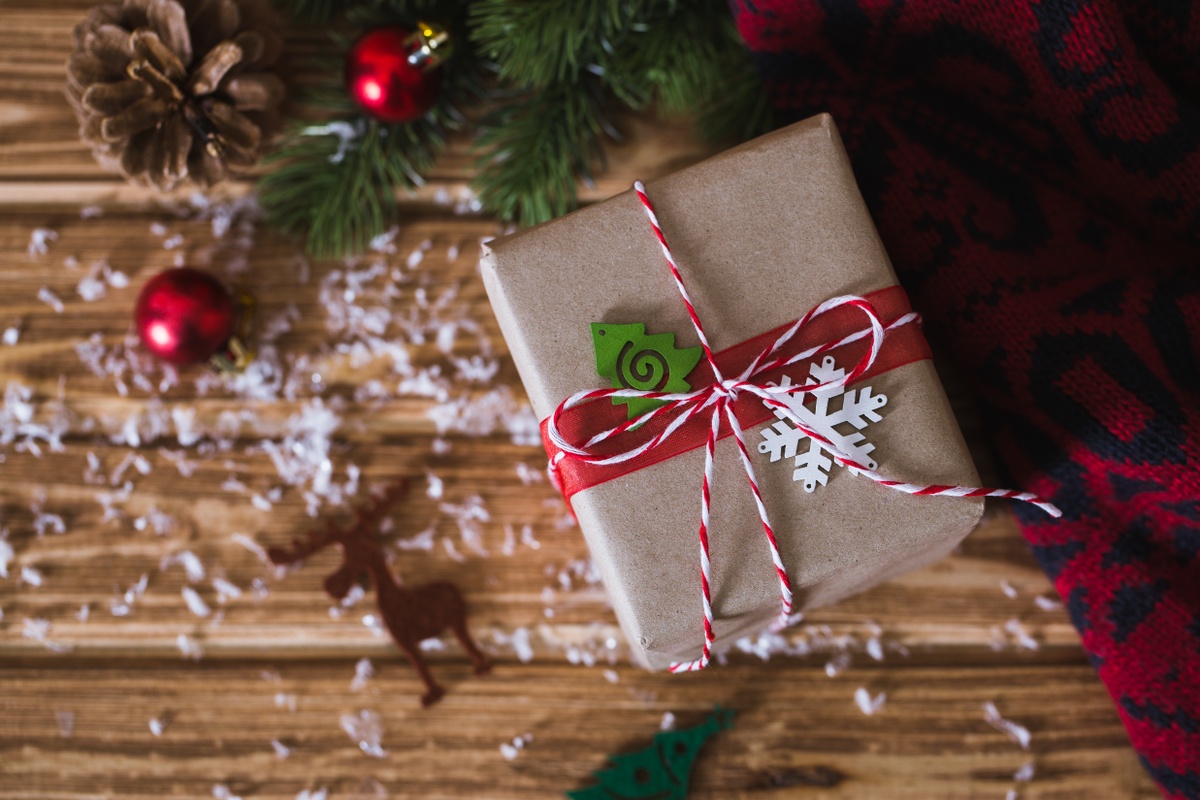 Create Fun Festive Marketing Materials
Make sure you plan out your holiday marketing strategy nice and early. The holiday shopping season seems to be coming earlier each year. Ideally, everything you want to use for promotional materials will be ready by the time November comes – the earlier the better. Don't forget to include anything for Black Friday, Small Business Saturday and/or Cyber Monday in your marketing to-do list.
This should also include your packaging! You may want to slip a cheerful holiday thank you note to your customers when your ship their order out. Try using some holiday materials, such as tissue paper or ribbon to add an extra holiday touch. Also consider if you want to offer gift wrapping services. It's up to you if you want to charge extra or not, but the offer can make your customer's season just a little easier.
You may want to consider a special holiday themed photoshoot for your marketing materials. Have fun with the season and create festive backdrops or use holiday props with your jewelry. Your jewelry should absolutely remain the star of the images, but the extra festive effort will likely go over well with your customers.
Schedule your holiday emails and social media posts well in advance so you don't have to worry about them. This would also be a good time to boost your email subscribers and/or social media followers by running deals only available to those on that platform or letting people know that subscribers and followers will get the info first.
If you sell engagement rings, remember that this is one of the most popular times of the year to pop the question! Make sure you add "create holiday proposal themed marketing" to your jewelry business holiday checklist. This could be a blog with tips or a list with of the most popular engagement ring designs of the year. Maybe consider adding on a special gift! The happy couple might just come back to you for their wedding jewelry needs.
Give Customers a Festive Atmosphere
Whether you have a storefront or a booth setup at a fair, add some holiday cheer! A few strands of lights (such as the battery-powered fairy light style) and holiday decorations will go a long way. If you prefer to stay away from holiday-specific, create a snowy winter scene. Customers will appreciate the extra coziness.
You can also create a festive atmosphere on your website! Use your themed photos or find some stock photos to add to your site. Take a festive photo of you and your employees if you can! Customers love seeing the faces behind the business.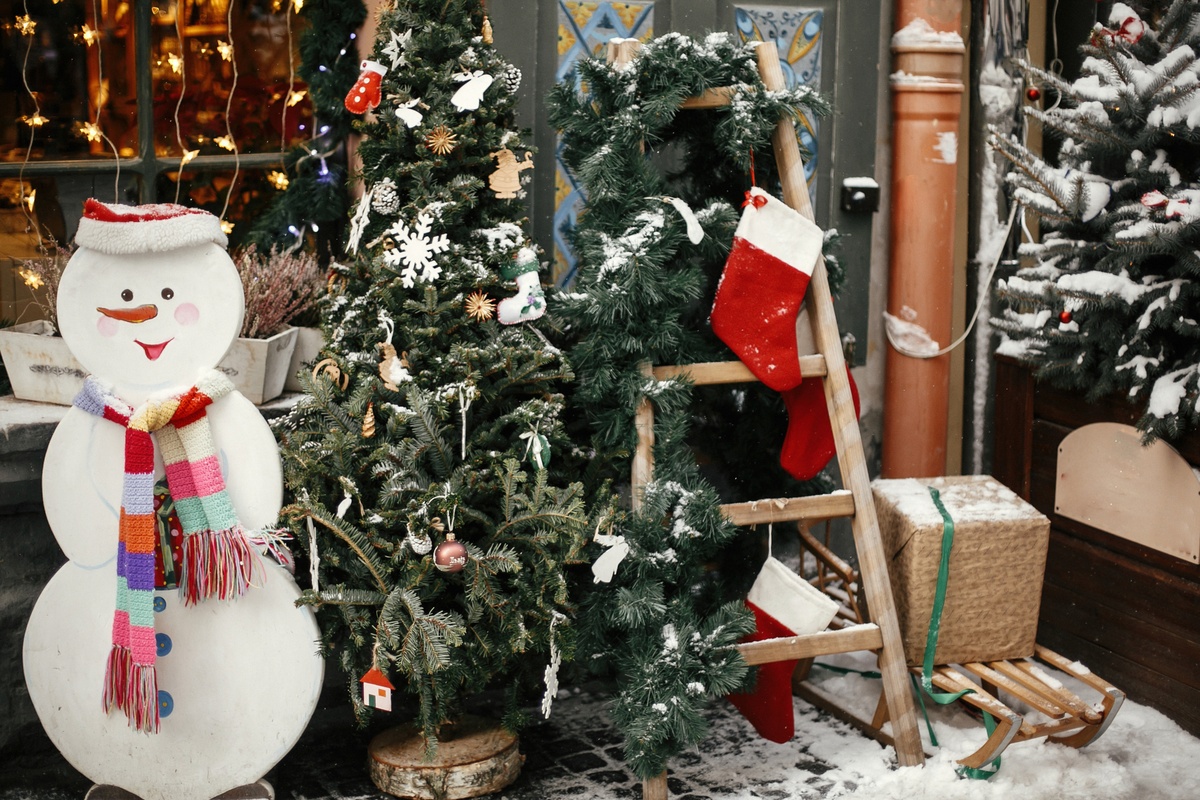 Celebrate!
Probably one of the most important items on your jewelry business holiday checklist - enjoy the season. If you have any employees, be sure to thank them for their hard work during the season. Have a small Christmas party, buy them a thank you lunch or dinner, or give them a small gift as a thank you. If you're the only employee, celebrate yourself! Take some time off to relax and recharge for the new year or treat yourself to a special gift or meal.
Further Reading:
Pinterest Holiday Marketing Guide
Tips For Responding To (And Avoiding) Jewelry Customer Complaints