Halstead has been in business since 1973, when a mail-order catalog was one of the easiest and best ways to source wholesale jewelry supplies. Our toll-free number was in constant use and we learned a lot from talking to customers and helping them find what they needed. Fast-forward to today, when most of our orders arrive via the Internet. While we appreciate the convenience, we miss the excuse to catch up with you!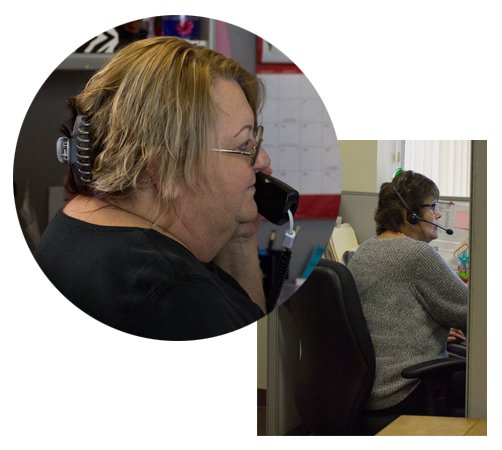 We're a family-owned business and some of our favorite moments have come from talking with customers. Last year, we realized that a lot of our customers work from home with their dogs at their sides. We love dogs, too, so sometimes we drop a few treats into packages that are going to small businesses whose dogs we've heard on the phone. It's fun to do something special for our furry friends.
We know people are busy and the Internet makes it easy to order anytime, day or night. But, what we love about talking on the phone is connecting with customers, learning about your business and helping to solve your jewelry making mysteries. Looking for a particular product but can't find it? Want to know when an out-of-stock item is going to become available? Just give us a call: 1-800-528-0535.
---
Check out our other Halstead Service Tips