gold-plated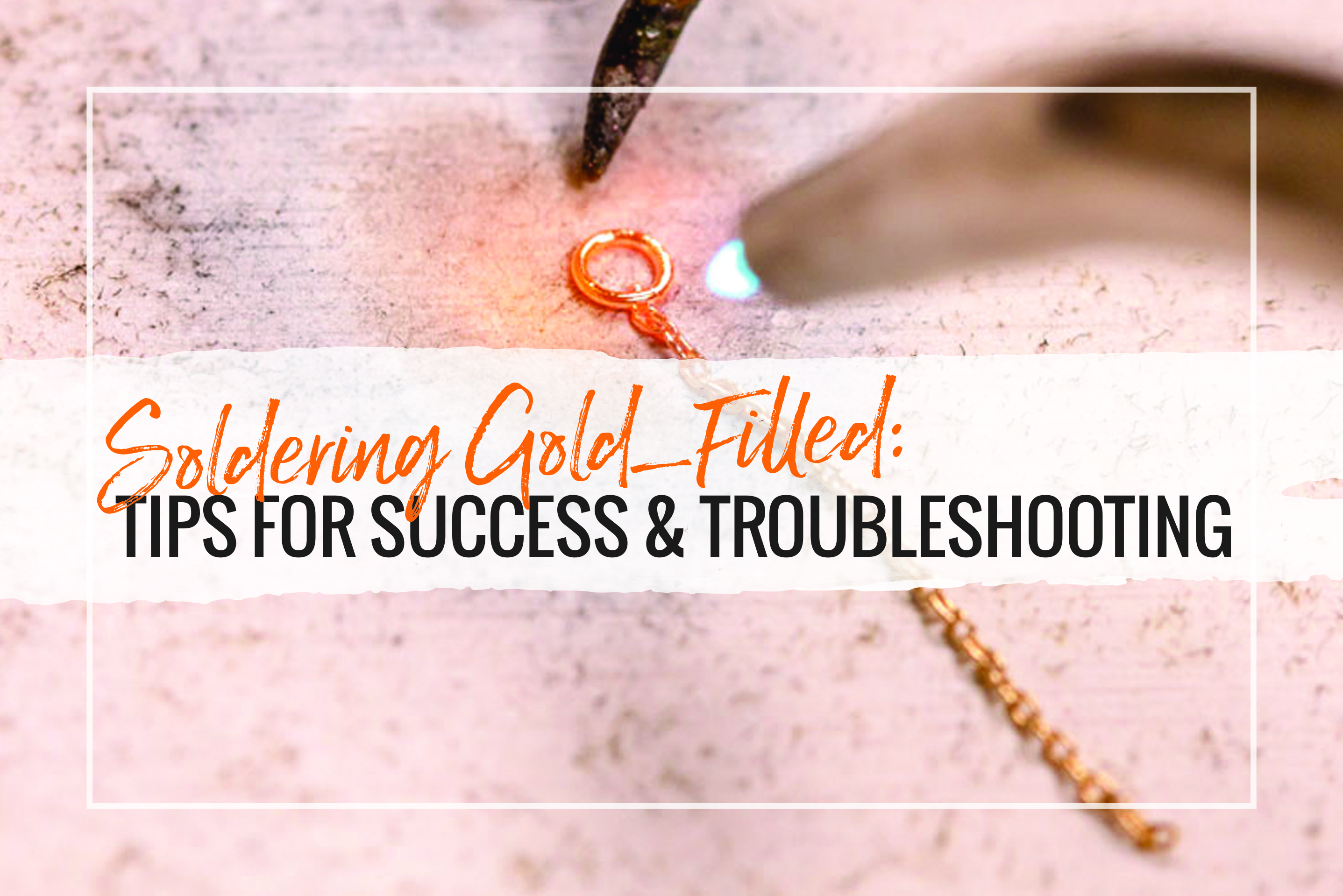 March 26, 2019
by Erica Stice
We receive more questions about gold-filled items than any other products here at Halstead. We have addressed many material issues in past articles. But, this piece will focus on how to solder gold-filled jewelry items and the issues that may arise. Soldering gold-filled is tricky and requires knowledge about the material before you attempt it. Briefly, we will also discuss other hot topics dealing with gold-filled items such as sanding, filing, and cleaning.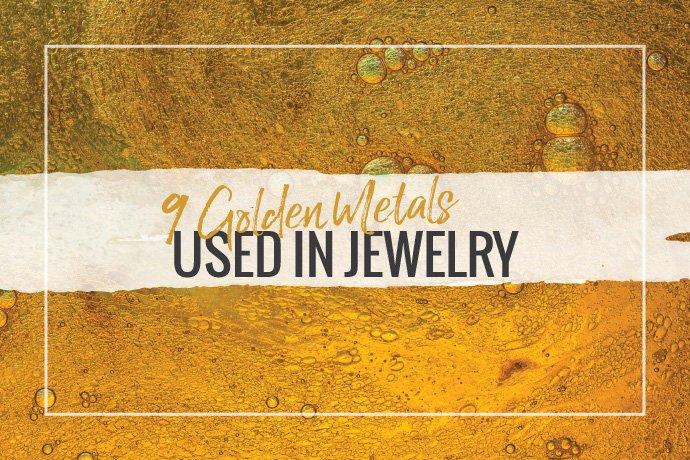 July 10, 2018
by Erica Stice
Gold is seductive. The luminous metal has inspired artists and wearers throughout human history. This reference article will explore different golden materials used in the jewelry arts.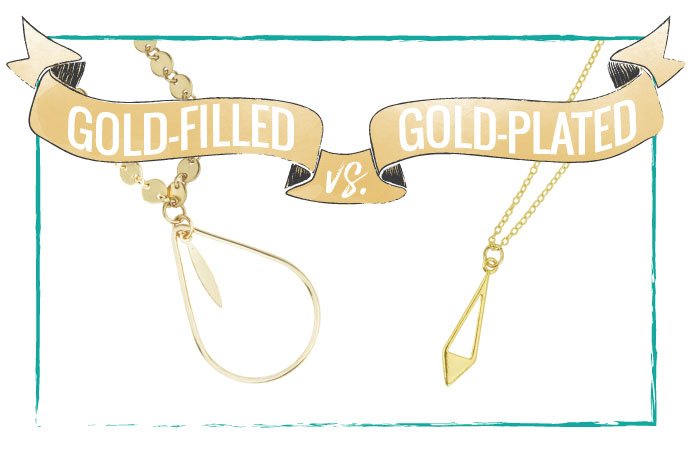 August 04, 2017
Here's the rundown on the differences between gold-filled vs. gold-plated jewelry. Learn how they compare and contrast to make an informed jewelry buying decision.