halstead design challenge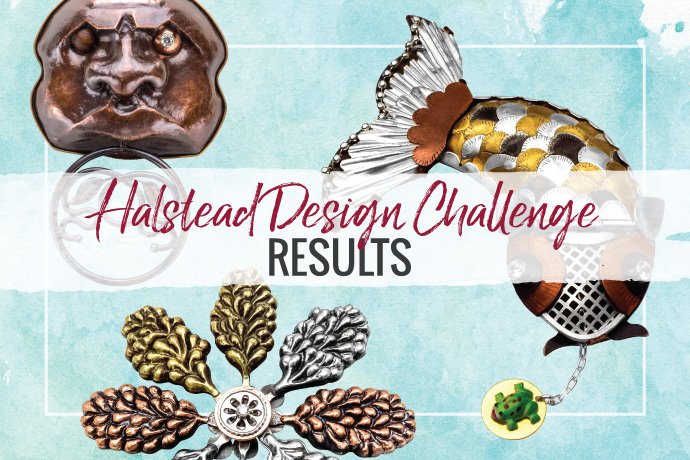 June 24, 2018
The annual Halstead Design Challenge encourages participants to create a brooch revolving around a theme using the same kit of materials. This year's competition inspired unique pieces with hidden objects and impressive mechanisms. See the winners, runners up, and learn more about their beautiful pieces.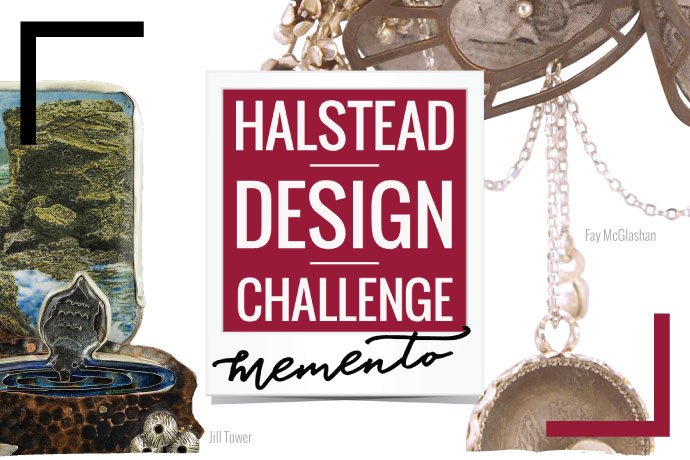 May 22, 2017
by Katie Hacker
See the big reveal of the exhibit and winners of the Halstead Design Challenge: Memento.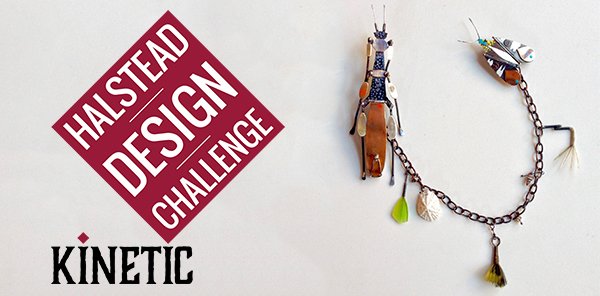 May 25, 2016
The results are in! See the winners of the first ever Halstead Design Challenge: Kinetic.