handmade jewelry pricing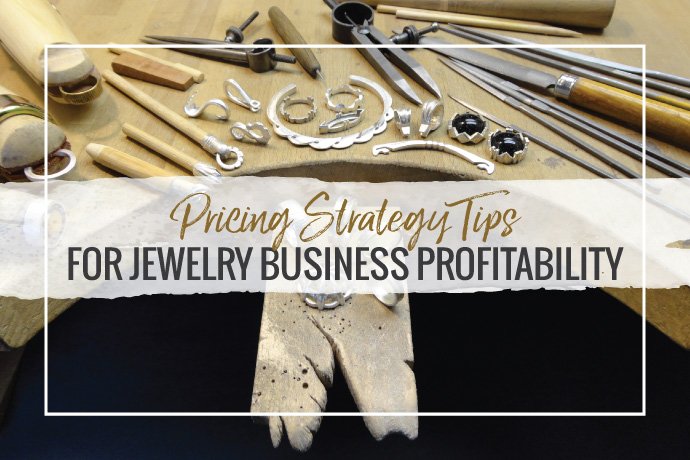 November 06, 2018
Check out this guest article from Michael David Sturlin inspired by his experience as a Halstead Grant guest juror this year. Learn new ways to think about pricing your work strategically instead of just blindly applying a formula that may undermine the finances of your business.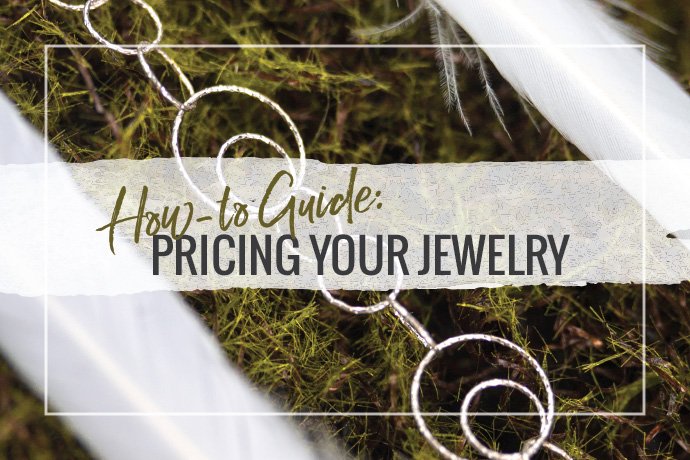 October 09, 2017
Pricing your jewelry can be one of the trickiest aspects of running a jewelry business. We've created an interactive tool and accompanying free webinar to help you make sure you are not only covering your costs but making a living wage.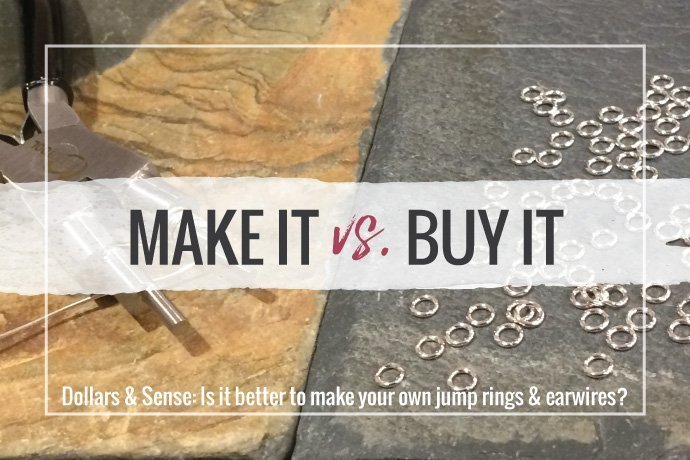 June 26, 2012
This is a long-running debate in the jewelry world, should you make your own jewelry findings? Metalsmiths from traditional programs learn how to make every single component needed in jewelry as part of a thorough education in fabrication craftsmanship. Purists believe that jewelry should come from only raw metal materials. But make sure that making each individual component is actually the right move for your business.