jewelry clasps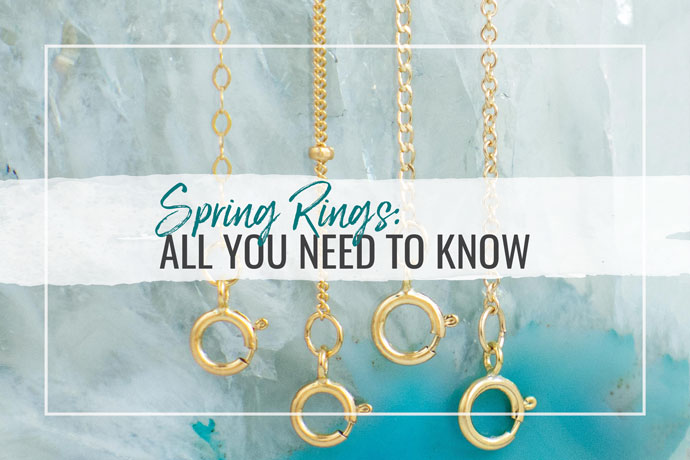 May 02, 2022
Learn everything you need to about spring ring clasps to help you make an informed decision. This post covers the construction, the benefits, and tips for the proper care and usage.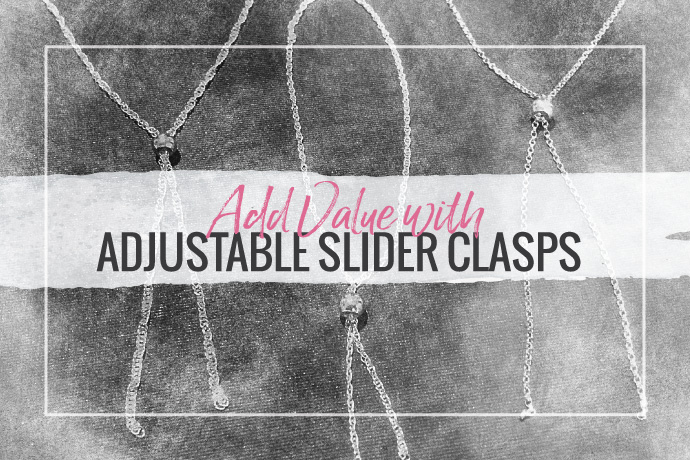 April 03, 2018
by Erica Stice
Learn how to use slider beads to create adjustable tassel bracelets and lariat necklaces. These clever jewelry findings open up new design possibilities.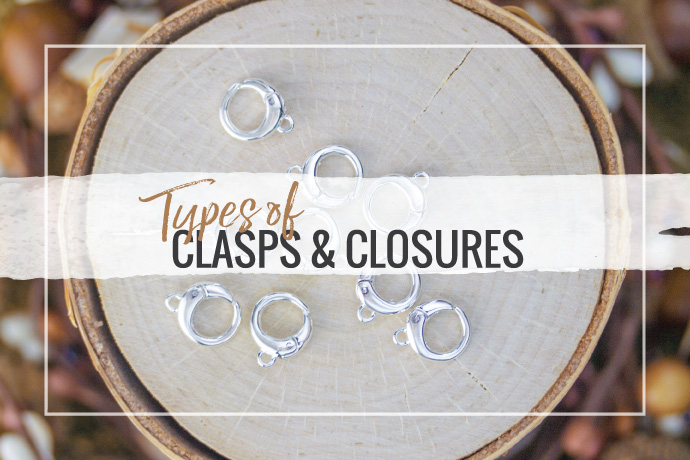 December 09, 2014
Read our guide on types of jewelry clasps and closures popular in today's modern day necklace and bracelet designs. Choose the best clasp for each design with this helpful glossary of terms.