lampwork glass beads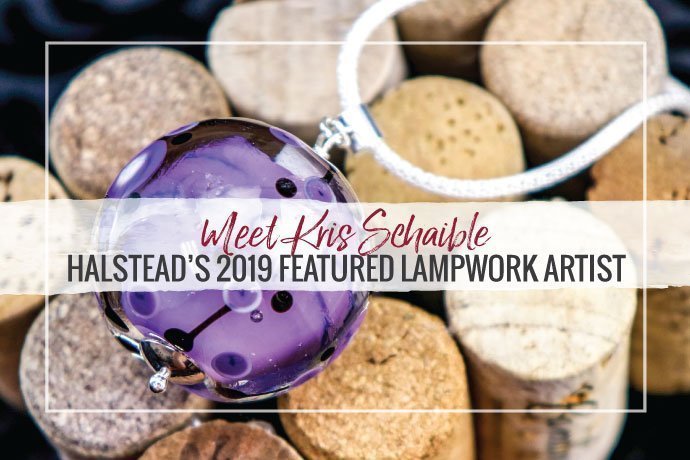 April 09, 2019
Halstead is proud to feature Kris Schaible as the 2019 featured lampwork artist. She has been working in the glass field for 15 years and has created beautiful glass beads and finished jewelry pieces. Read on to learn more about Kris!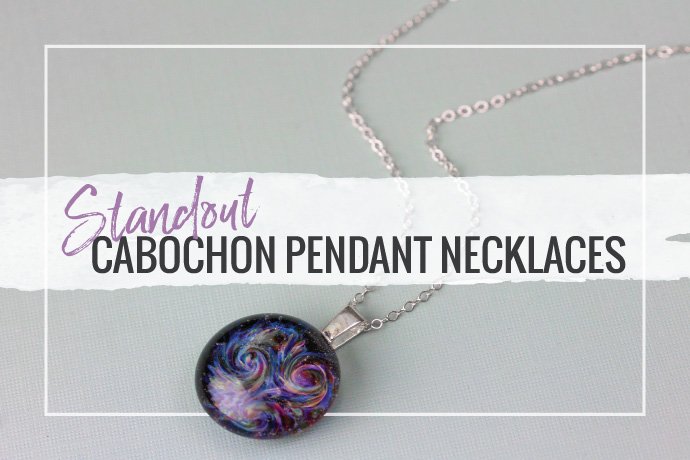 March 08, 2018
by Erica Stice
We take the guess work out of making jewelry with your lampwork or art glass cabochons in this tutorial. Choose the best adhesive and findings to make high quality silver pendant necklaces with your glass focal pieces.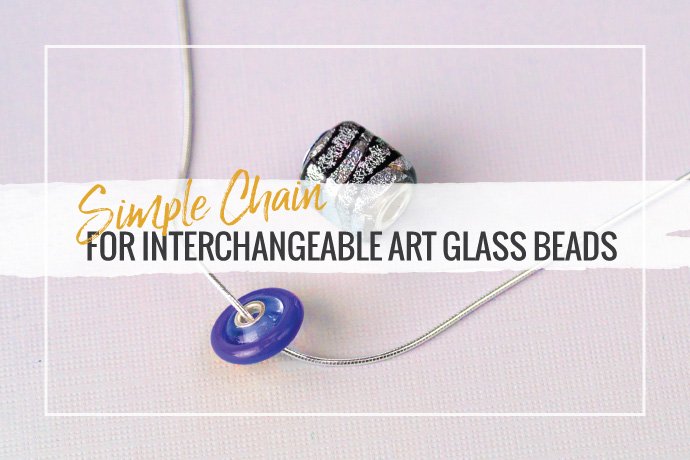 March 08, 2018
by Erica Stice
Learn how to make bestselling interchangeable bead necklaces with your dichroic or lampwork art glass beads. Customers love this simple concept.