work hardening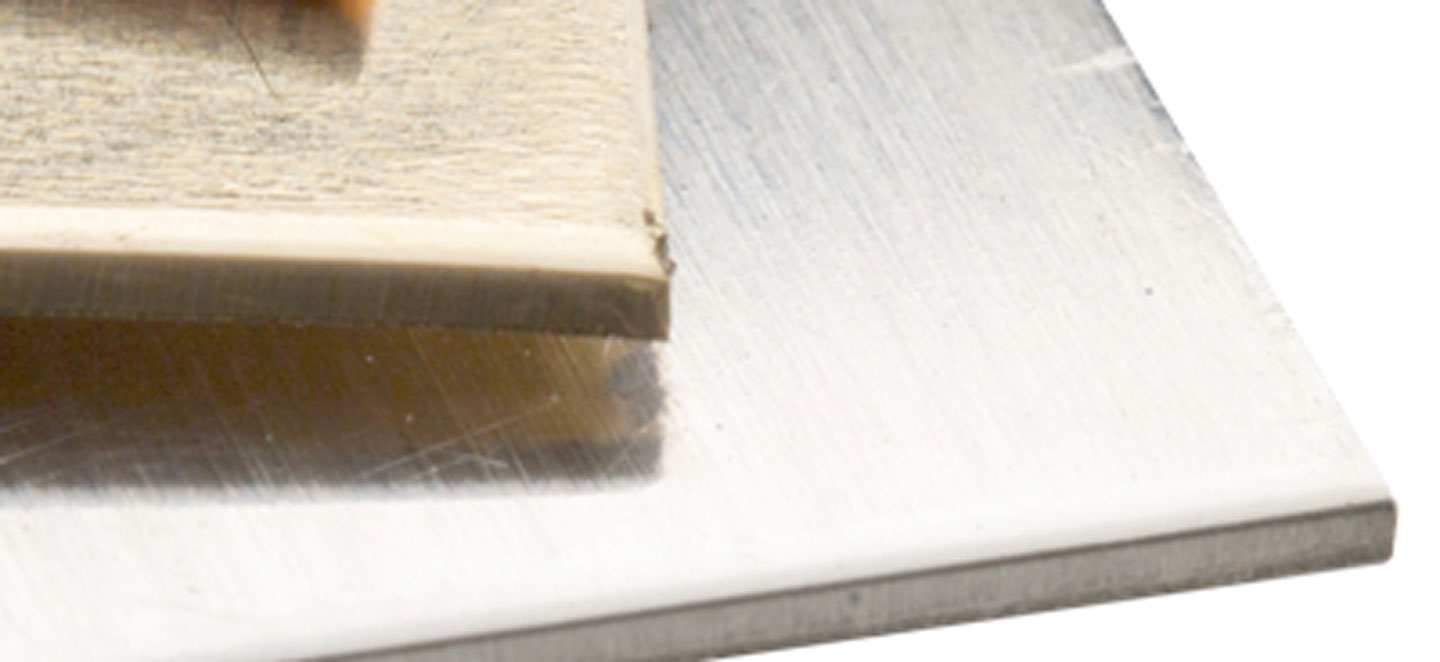 April 30, 2021
by Erica Stice
Unsure of which gauge and temper you need for your next jewelry project? Let us help! Check out our jewelry sheet metal guide for gauges and tempers.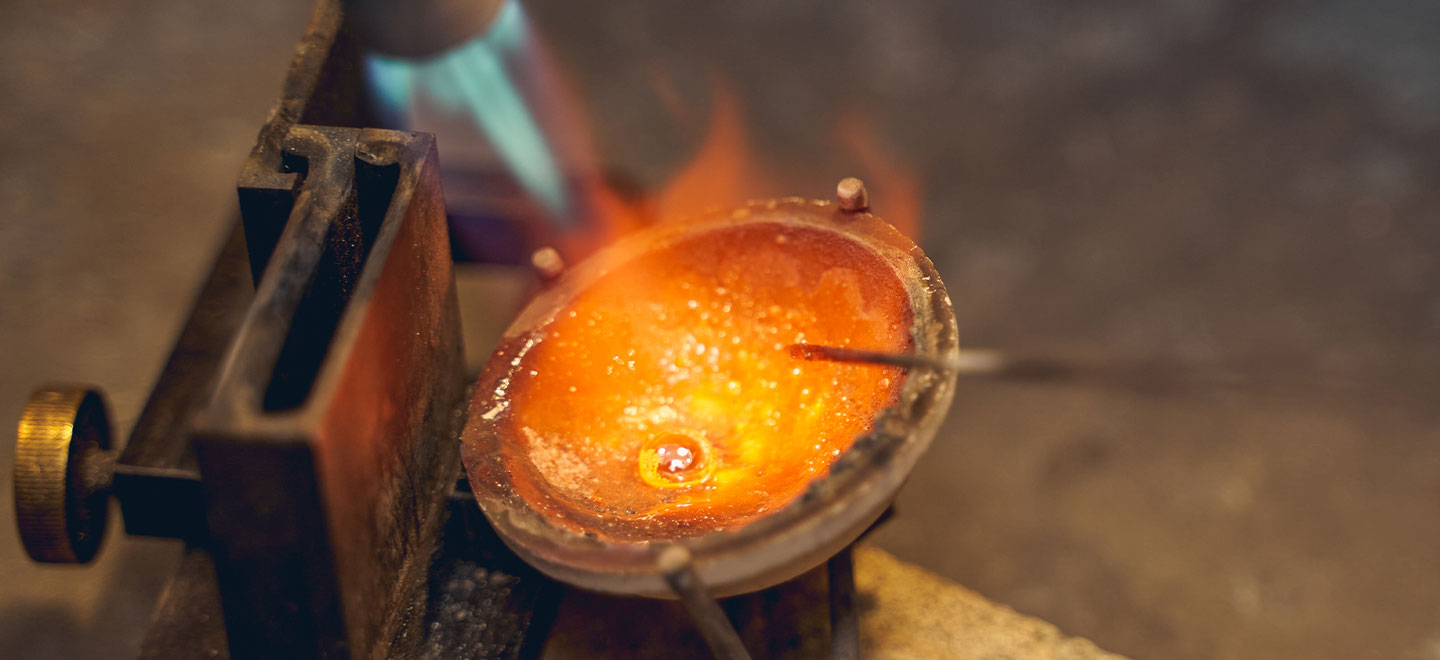 August 21, 2018
by Erica Stice
Learn how the structure of metal and the properties of different alloys impact common materials in jewelry creation. As a jeweler, there is nothing more rewarding than learning how to take your designs from paper to metal form.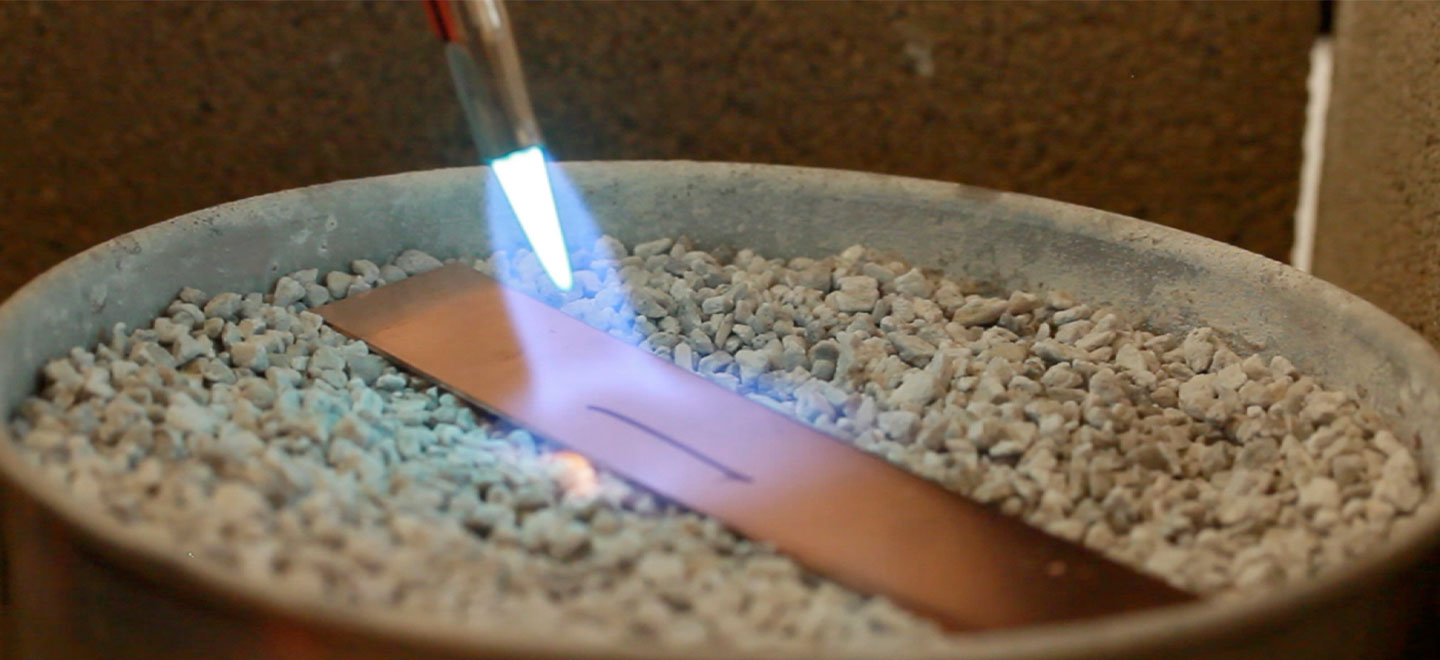 July 31, 2012
This is an introduction to the concepts of work hardening and annealing. It is critical that beginning metalsmiths starting to hammer, solder and form metals understand these principles. Read on to learn more. This popular blog post was updated in 2019.