Halstead is calling for entries to the 2021 Halstead Grant competition for new jewelry artists with a collection in silver. Applications should be postmarked by August 1, 2021 and are available to download at grant.halsteadbead.com/application. The deadline is August 1st every year. Learn more about 2020 winner TIN HAUS and the finalists.
About the Halstead Grant
Each year, the Halstead Grant awards $7,500 in start-up capital, $1,000 in merchandise, a trip to Halstead headquarters in Prescott, AZ, and recognition in the jewelry industry. In addition, the winner receives help with press strategies, the cover and feature spread in the annual grant publication Reveal and a showcase in the next Halstead Catalog. Finalists receive $500 while semi-finalists receive $250. All awardees also receive a trophy.
Hilary Halstead Scott and the Halstead team started the program in 2006 as a way to encourage new jewelry business owners to take a step back from their bench and seriously look at their plans and goals for their business. This will be the 16th year of competition. Many of the past winners have described the grant as a turning point early in their careers. The application will guide you through the steps necessary to create a solid business plan and entrepreneurship strategy.
We are proud of our past finalists and all they have accomplished. However, we recognize that we can and must do better. We've reached out to leaders in our field to listen and learn. We hope to drive more diverse participation in this business development program. The jewelry world is full of opportunity for makers of every race, gender, age, and sexual orientation. We welcome a plurality of perspectives and look forward to seeing the creative impact of new voices in our field.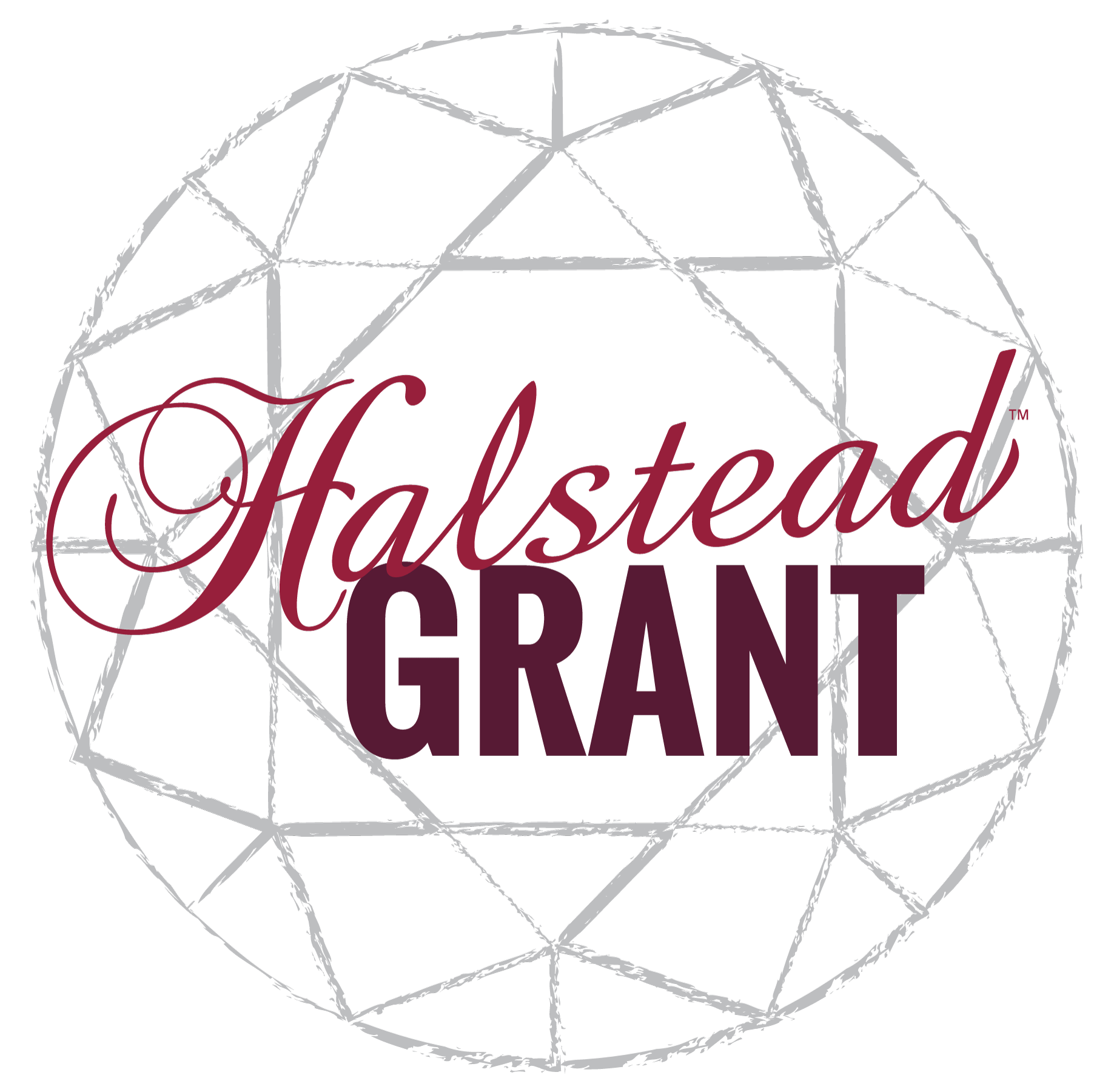 Eligibility
To be eligible for the grant, you must:
Be a student or professional jewelry designer
Intend to pursue a full-time career in metal jewelry design
Have a cohesive collection of metal jewelry for resale
Have a line that includes significant sterling or fine silver elements
Intend to sell at a national level
Have started selling jewelry after January 1, 2016
Be a U.S. Citizen or have a Permanent Resident (Green) Card
Check out this Facebook Live and our blog for tips on your application and to meet some of our past finalists.
Judging Committee
The 2021 judging committee consists of Halstead President - Hilary Halstead Scott, Marketing & Creative Manager - Kelli Greene, and Halstead Director of Finance - Brad Scott. They will be joined this year by guest judge Robin Kramer of Red Boot Consulting.