wholesale jewelry wire
June 23, 2020
by Erica Stice
Lessen your impact on the environment by learning about recycled & sustainable jewelry! Learn how to become more eco-friendly by making small, but important changes around your studio.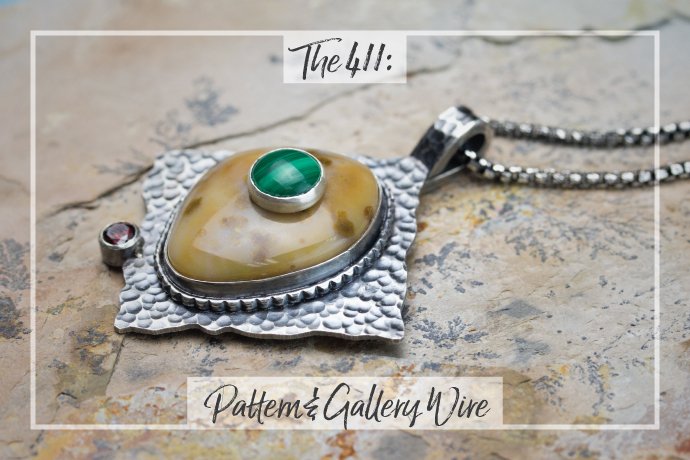 March 06, 2019
by Erica Stice
Explore pattern wire and gallery wire used in the jewelry studio in this overview guide on essential materials for your design practice.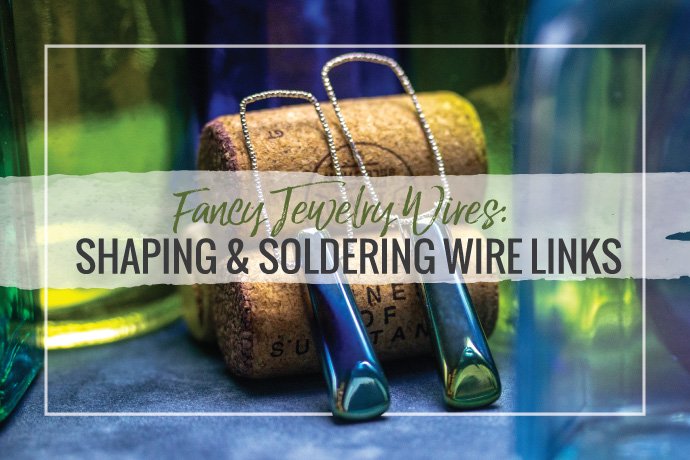 September 04, 2018
by Erica Stice
Fancy wires are versatile jewelry studio materials. Check out this week's blog to see design ideas and learn how to shape and solder fancy wire links.